Level 3 Komtar, Jalan Pinang 10000 Penang, Malaysia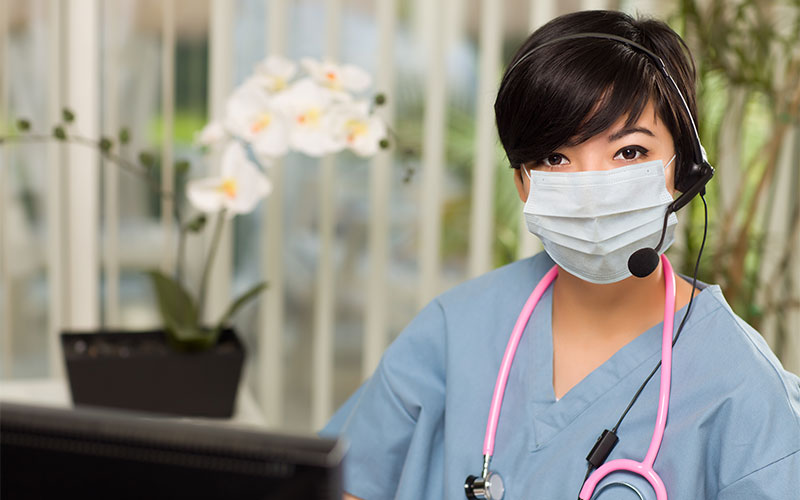 Mental Health Aid
After the self-test, if you would like someone to talk to or listen to you, we are here to provide you the services. Together we will make a difference for a brighter tomorrow. For there's hope & light at the end of the tunnel!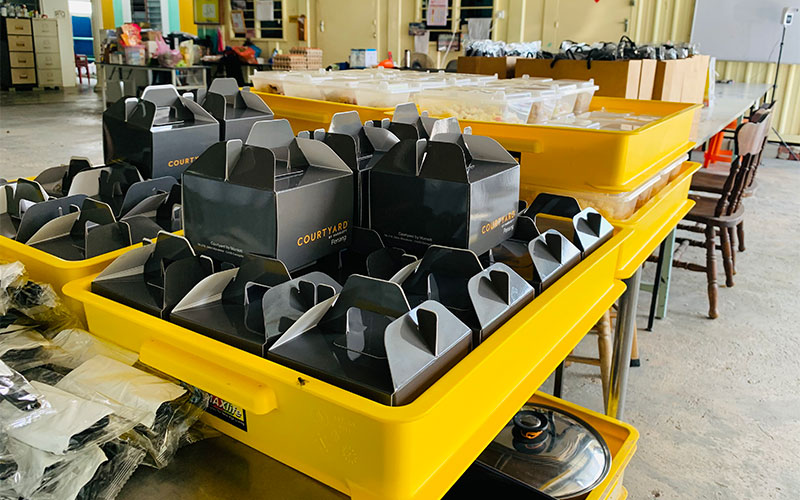 Food Aid
If you are looking for food aid, let us help you here! You can contact the ADUN or Member of Parliament (MP) in your area to get help. We have provided the list of ADUN & MP in Penang below or you can directly contact PgCare Society Helpline as well.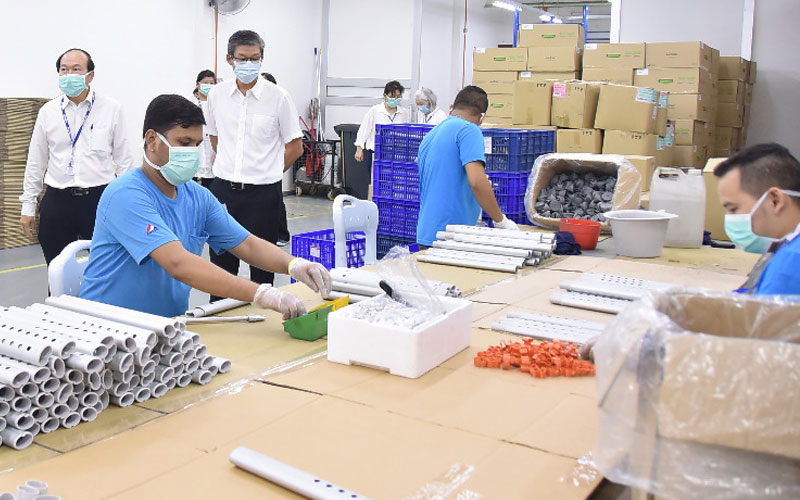 Job Aid & Financial Consultation
If you are looking for a job, we will help you to ​match you ​with ​the ​right employers. If you are looking for financial consultation, please contact us for further details.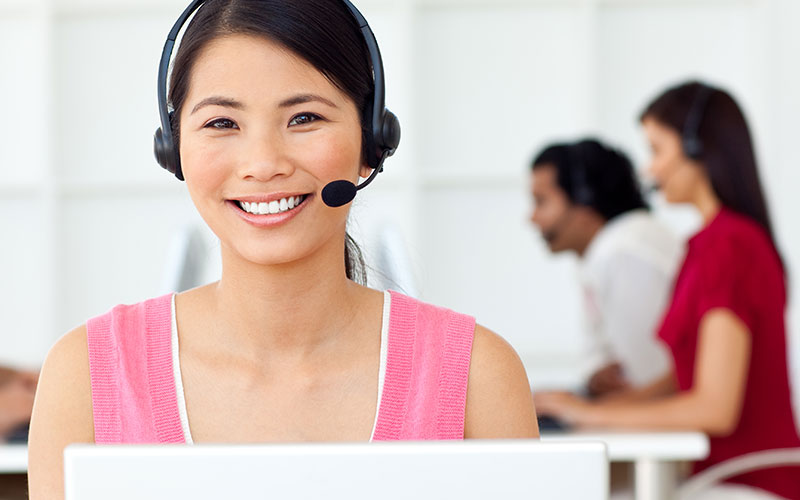 Virtual Care & Telehealth Service
If you are under home quarantine after being tested positive for COVID-19, you are not alone. Our volunteer doctors are here to provide virtual care & telehealth via video or phone call. Click below to get started and book your appointment for only RM5.
Give Us A Call (Daily, 10am-5pm)
Hotline: 04-6427777
Or 04-2910123