Reach Out
When You Need Help
We are in this pandemic together, we are here to listen and help. Are you feeling anxious? Frustrated? Feeling down? Need our help to get food or a job? You may need some caring or just someone to listen to you.
PgCare Society Can Help
Have You Done A Self-test?
Take a quick self-test to understand further if you are too stressed out. You may benefit from this test, designed by mental health professionals.
*You will be re-directing to other website for this self-test.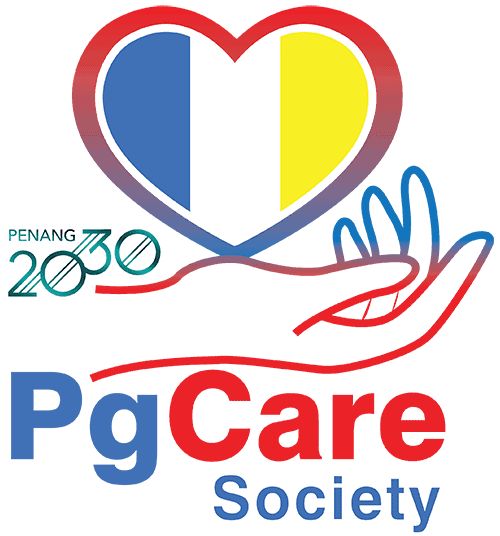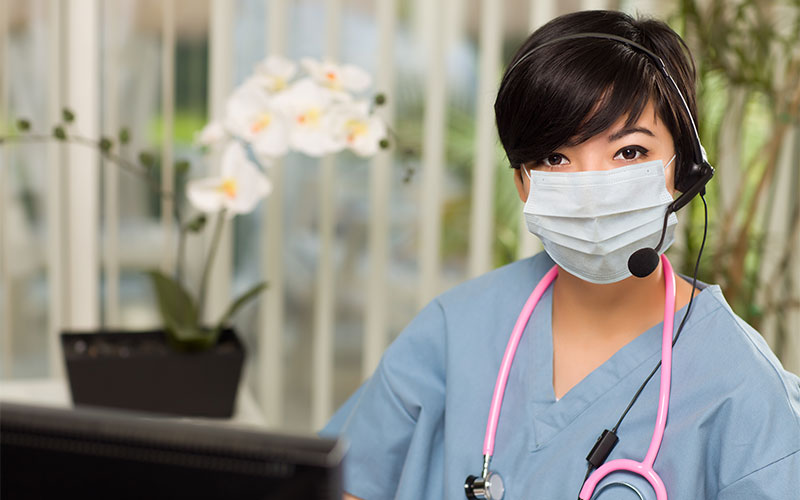 Mental Health Aid
After the self-test, if you would like someone to talk to or listen to you, we are here to provide you the services. Together we will make a difference for a brighter tomorrow. For there's hope & light at the end of the tunnel!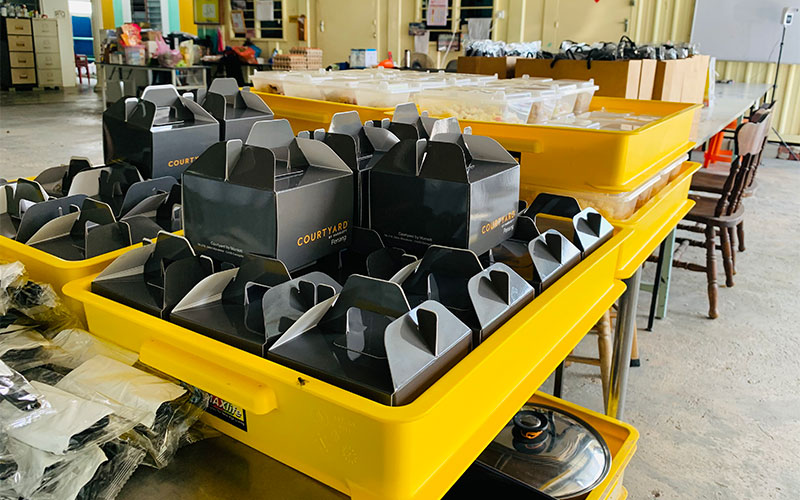 Food Aid
If you are looking for food aid, let us help you here! You can contact the ADUN or Member of Parliament (MP) in your area to get help. We have provided the list of ADUN & MP in Penang below or you can directly contact PgCare Society Helpline as well.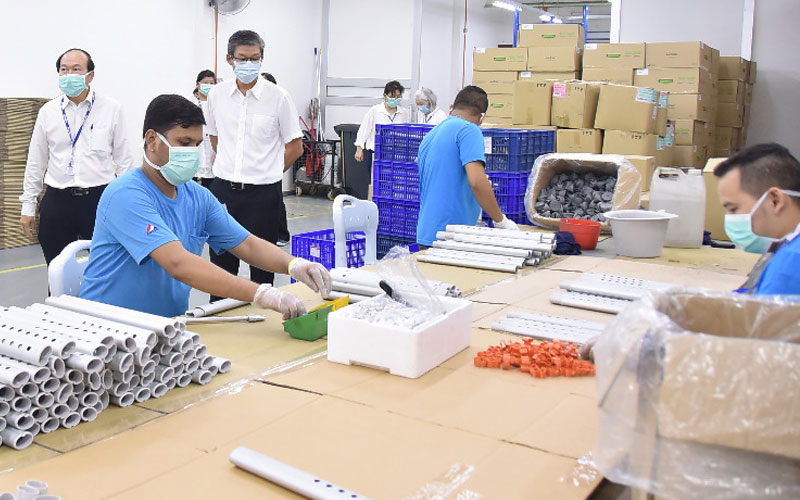 Job Aid & Financial Consultation
If you are looking for a job, we will help you to ​match you ​with ​the ​right employers. If you are looking for financial consultation, please contact us for further details.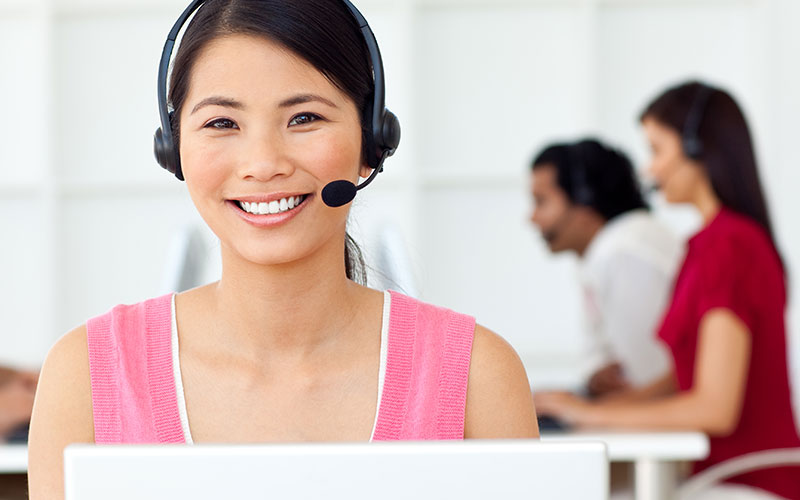 Virtual Care & Telehealth Service
If you are under home quarantine after being tested positive for COVID-19, you are not alone. Our volunteer doctors are here to provide virtual care & telehealth via video or phone call. Click below to get started and book your appointment for only RM5.
Just Click The Logo To Call
Click The Logo To Get Food Aid
Click The Logo To Get Job Aid & Financial Consultation
PgCare Society, an alliance of like-minded non-governmental organizations ("NGOs" ) and institutions , was formed on 16 July 2021, to address the short and long-term needs related to Mental Health, Food Aid and Employment, which have been aggravated by the COVID-19 pandemic. PgCare Society is established to assist the families and individuals who have been greatly affected by the pandemic and the prolonged lockdown.
The goal of the service is to support families and individuals affected by COVID-19 pandemic to restore their wellbeing and dignity through galvanizing like-minded organisations and institutions to collaborate with Penang State Government.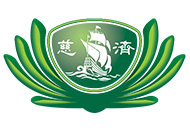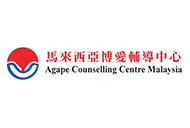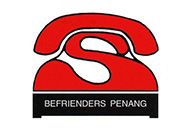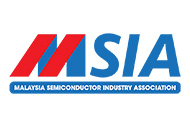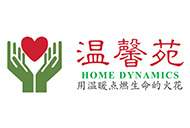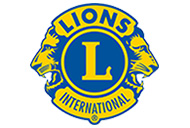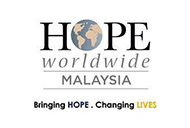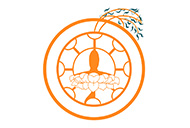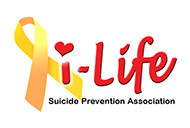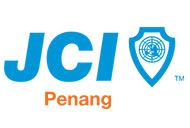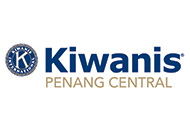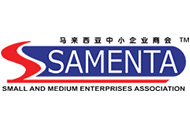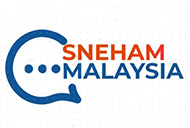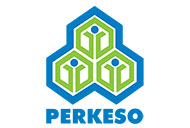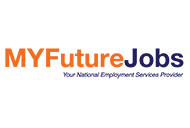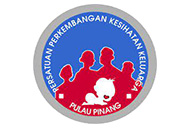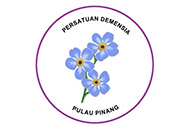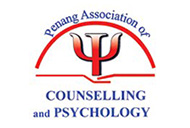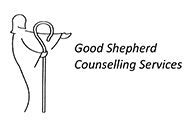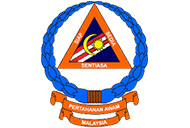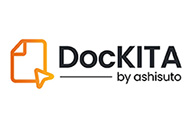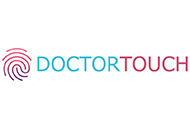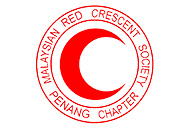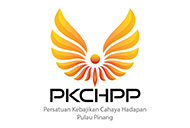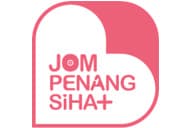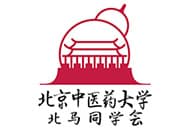 Give Us A Call (Daily, 10am-5pm)
Hotline: 04-6427777
Or 04-2910123